Clothing & Footwear
Festive footwear
---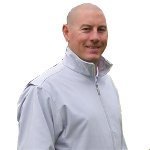 ---
If you're going to go for a walk around Christmas and the New Year, why not do it with a golf club in your hand? Ideally, you'll be chatting to your playing partner as you stroll up the fairway holding your putter, but even if you're wading through the rough looking for your ball it's still a lot more fun than walking around the block.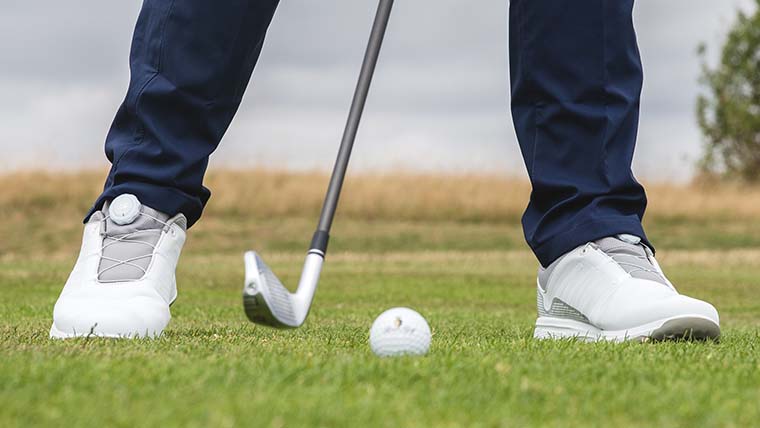 Do you ever feel like you spend more time in the rough on wet days? If you haven't got a good grip and a stable platform in your swing then that's probably why. For that exact reason, Skechers designed its Torque Twist golf shoes with Softspikes cleats and a Stealth PIN system on the outsole, giving you traction in all turf conditions.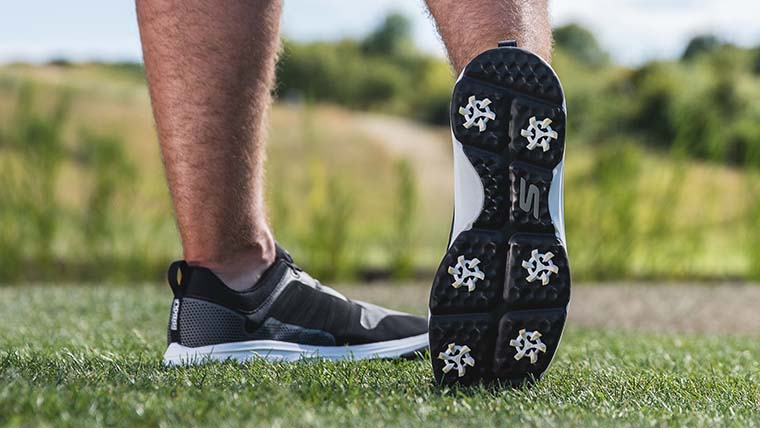 Now that you've got the help you need with striking the ball, it's time to look at comfort. You can't be comfortable with wet feet, so Skechers made sure its Torque Twist shoes are completely waterproof. From there, a combination of ULTRA FLIGHT cushioning and a GOGA MAX insole responds to every step for ultimate comfort underfoot.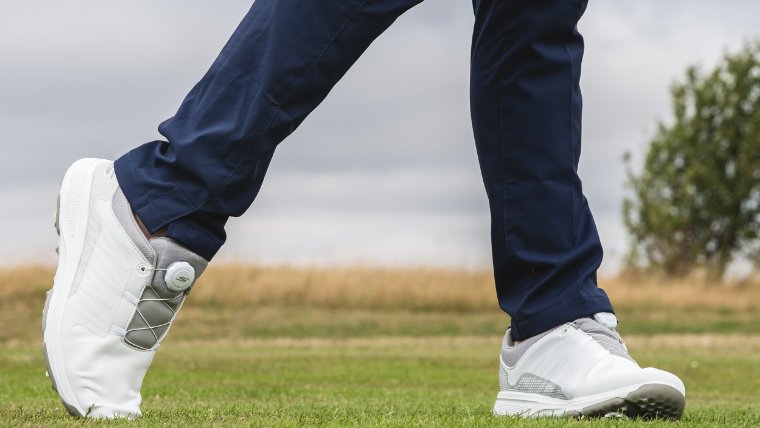 With that, you're all set to play your best golf and enjoy every round more – come rain or shine – this winter. Throw in the suave look you can see above and the Skechers Torque Twist golf shoes become a must-have.