Accessories
A bag of tricks
---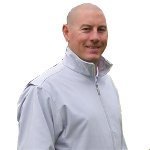 ---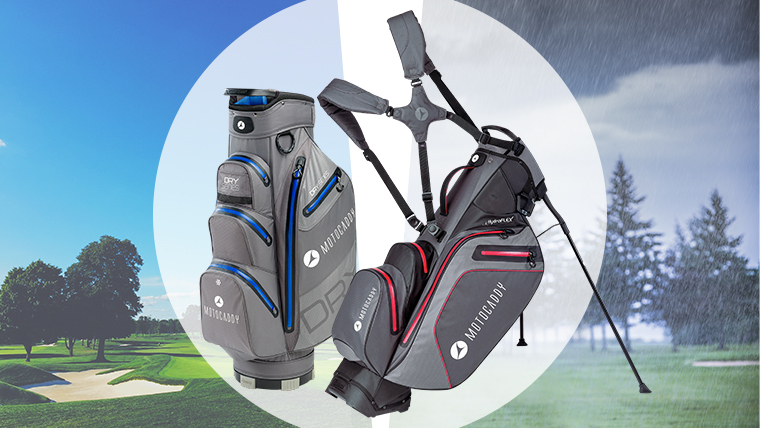 When it comes to this time of year, we're still able to enjoy the hot weather; packing our bags with sun cream, water and other sunny-day accessories before heading out on the course. But we know that can't last forever, and we have to be ready for the rainy days.
The sun cream comes out and the mittens & mid-layers go in. Surprisingly, there are a couple of bags for both occasions, which we're all really thankful for. Motocaddy makes its HydroFlex (stand) & Dry-Series (cart) bags to be perfect for hot days as well as rainy days, with waterproof material that doesn't weigh you down - partly down to the fact they sit perfectly on your Motocaddy trolley thanks to its Easilock base.
"That decision is much easier when you see them all up-close..."
And, just to take it to another level, you can even enjoy enough spacious pockets for every on-course addition you need in any weather conditions. Need an extra layer? Plenty of space! Worried about your phone getting wet? It's protected in the valuables pocket. Lots of water? Just use the insulated beverage pouch.
To be honest, though, your best bet with these bags is to just come into the pro shop and see them in the flesh. But which one will you choose? The decision is much easier when you see them all up-close.