Clothing & Footwear
Loud & proud
---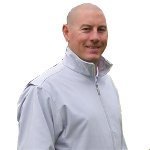 ---
Ok, so official Masters merch is notoriously hard to come by, but seeing those players walking around with brands and logos on their outfits does look pretty cool. We can't promise you anything from Augusta or a sponsorship deal, but we do have a pretty nifty alternative.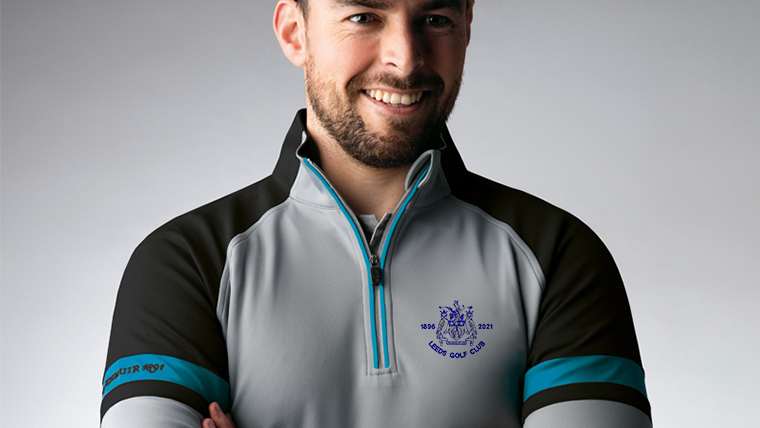 Our club-crested clothing is the perfect way to show your pride in our club, and you can even choose from a wide range of high-quality Glenmuir clothing to place it on. There's nothing we love more than seeing our golfers wearing our crest loud & proud.
As you can see in the video below, the embroidery process that Glenmuir goes through with every single crested garment is flawless. Every piece is crafted to perfection using the best materials and a tried-and-tested technique. There's absolutely no compromising on quality!
If you'd like to take our club logo with you out on the course, down the high street or anywhere else, here's your chance. Just visit our pro shop to see our new club crested collection for 2022.